Products – Klenztone 1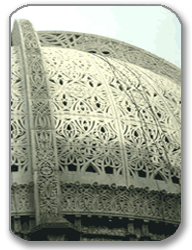 KLENZTONE #1 is designed for the hardest to clean masonry surfaces. It makes old buildings, driveways, sidewalks, building entrances and even transit platforms look like new again. In fact, KLENZTONE #1 cleans grease and oil so effectively, it's ideal for warehouse, factory, garage or your home. Use before applying new sealer. WILL NOT REMOVE PAINT OR SEALERS FROM SURFACE>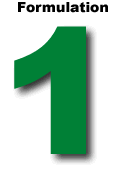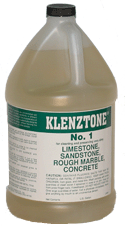 Exterior Use Only
Surfaces
Limestone
Sandstone
Exposed Aggregate
Coverage
150 - 250 sq. ft. per gallon, depending on the porosity of the surface.
Works On
Grease
Oil
Dirt and Grime
Pollution Dirt
Packaging
Quart
Gallon
5 gallon
55 Gallon Drum
Safety
CAUTION When Using Klenztone 1
Wear Protective Clothing (Gloves & Goggles)
DO NOT GET ON GLASS!
Protect Surrounding Plant Life!