Products – Klenztone 2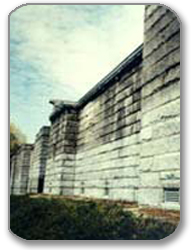 KLENZTONE #2 is primarily the granite and marble cleaning forumla of KLENZTONE. Whether the object you want to clean is as small as a tombstone or as large as a multi-story building, Klenztone #2 will quickly and easily remove years worth of built up dirt and grime, revealing the natural beauty of the stone hidden underneath.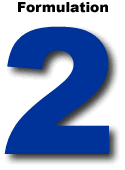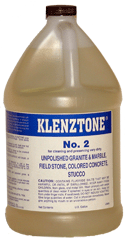 Exterior Use Only
Surfaces
Unpolished Granite
Unpolished Marble
Stucco
Firebrick
Unglazed Terra Cotta
Coverage
200 - 300 sq. ft. per gallon, depending on the porosity of the surface.
Packaging
Gallon
5 Gallon
55 Gallon Drum
Safety
CAUTION When Using Klenztone 2
Wear Protective Clothing (Gloves & Goggles)

DO NOT GET ON GLASS!

Protect Surrounding Plant Life!